Hello September! We've been waiting for you! Here is our Extra Activity calendar for this incredible month!
We are honoured to be sponsoring the biggest Mexican party in Dublin this month and all Academic Bridge Students get 50% off their tickets! Let's shout together "Viva Mexico!"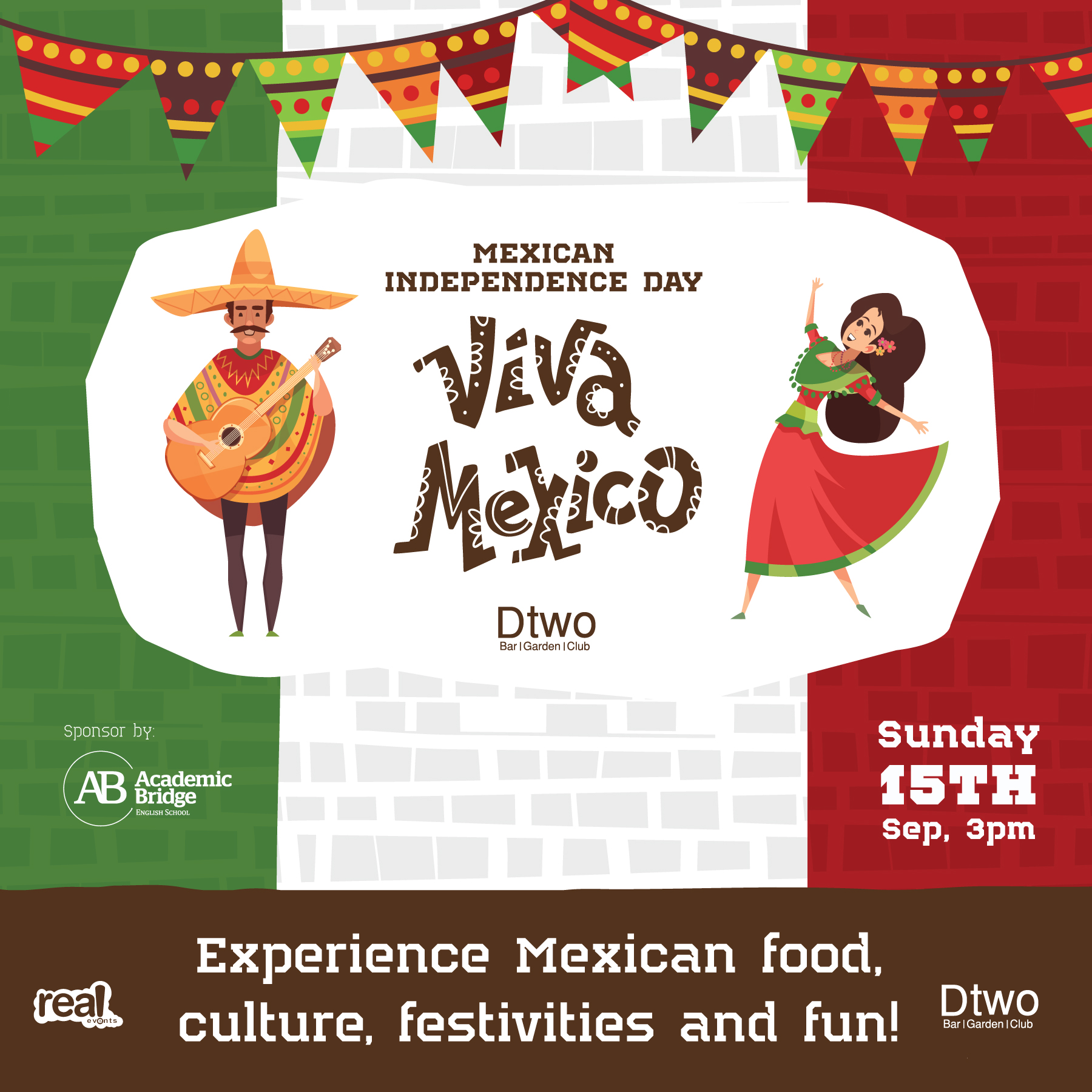 There is also Irish Culture and Slang Class, conversation classes, workshops to improve your CV and to get ready for job interviews in English!
Do not forget! Dublin's culture night 2019 is on the way too! And we can't wait to take you around the city centre at night and make the most of it!
For those who are going to Palma de Mallorca: get ready for the sun and enjoy this breathtaking island! There is no better way to end the summer!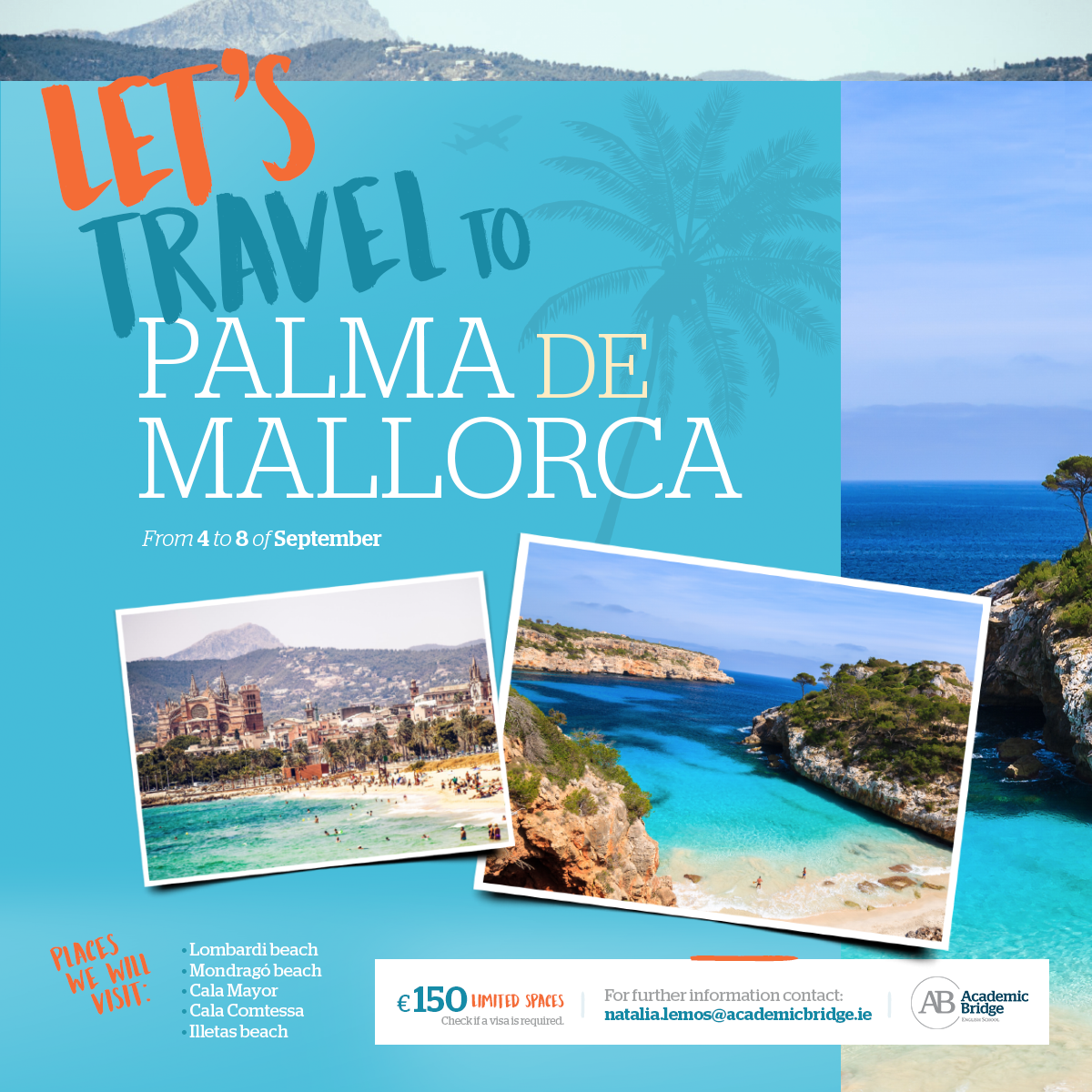 And for new students, we present our first walking tour to talk about Dublin's City Centre's facilities!
Check it all out down below and enjoy!
We will see you there!