2. DOCUMENTS
Upon payment of the course you will receive the school documentation before leaving your home country.
CHECK LIST BEFORE BOARDING
WHY SHOULD YOU CHOOSE US?
1 – Dynamic, effective and student-approved teaching methodology
2 – Best Dublin cost-benefit school
3 – Located in Dublin City Center, 7 min walk from Spire
4 – Mix of nationalities
5 – Evening and preparatory courses
6 – Extra curricular activities to improve English


FIND OUT WHATS BEST FOR YOU
Study & Work Package
It consists of a visa period of 8 months, beginning from the start date of the course. The package includes 6 months of study, 2 months of vacation and a work permit of up to 20 hours per week.
Preparation Package
Preparation courses can be purchased together with the study and work package or separately. Recommended only for students of upper-intermediate level or higher.
Full Time Package
In this package, the student can choose how many weeks to study with different levels of General English being taught in the morning and afternoon.
Much more than teaching the English language, Academic Bridge also engages students in various extracurricular activities each month.
For us it is very important that students also learn the language by experiencing different cultures. Every month we celebrate the arrival of new students as well as celebrating important dates from specific countries all over the world. We also offer classes in different languages such as German, conversation classes to improve English and visits to museums, events and workshops.
FIND A JOB IN IRELAND CAN BE EASY!
We can help you find a job in ireland! After years of experience with lots of different students, we have prepared a full post talking about jobs in Ireland.
TIME TO TEST YOUR ENGLISH!
We have prepared a quick quiz to test your English Skills. You might need us more than you think! It will take you 5 minutes to complete.post talking about jobs in Ireland. Start your quiz now!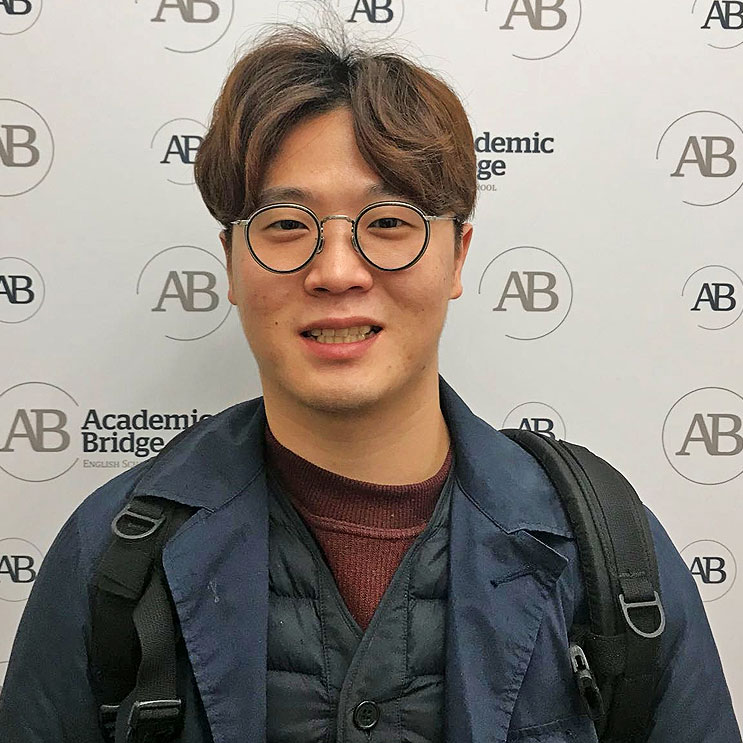 Dongyoung Lee
Ex Student
I am very happy to be studying at Academic Bridge. My teachers and classmates are so nice! I am grateful for all the support given by the marketing team! It has been a great experience so far!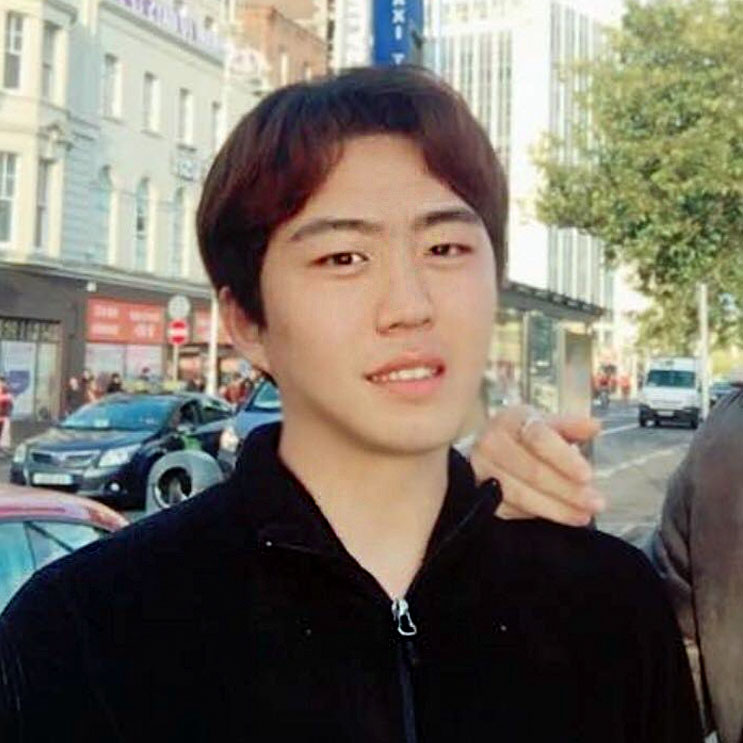 Chanyeong Lee
Ex Student
Academic Bridge is a great school, all the staff are lovely and they take their role as a school very seriously. There is an awesome students' lounge, a huge yard for events and classes are always fun! I LOVE AB!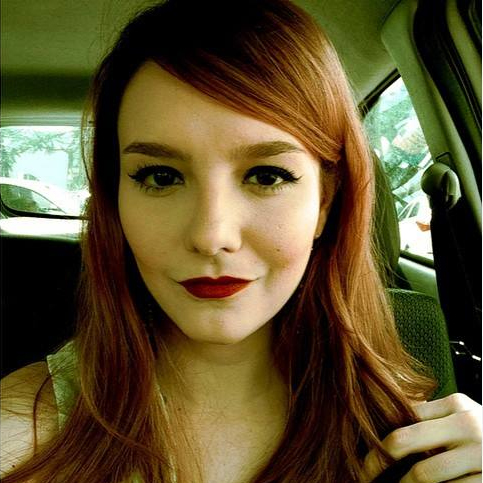 Nathalia Soares
Student
Academic Bridge it's a great school! Which I consider one of the best in Dublin!
I have a lot of fun going to classes, that way it's easy and enjoyable to learn! The teachers are always willing to help and teach, the classes are dynamic and the school offers several extracurricular activities! I highly recommend Academic Bridge!
Visit us
OUR ADDRESS
33 Gardiner Place , Dublin 1
Dublin – Ireland
Call us
PHONE
Phone: +353 1878 8616
When
WORKING HOURS
Monday-Friday: 9:00 – 17:00