Welcome February!
It's just unbelievable that January has come and gone already! Time is flying guys, so make sure you are getting involved in our extra activities this month!
We are happy to inform you all that German, Spanish and Italian classes will be running this month! That's a wonderful opportunity to learn a new language!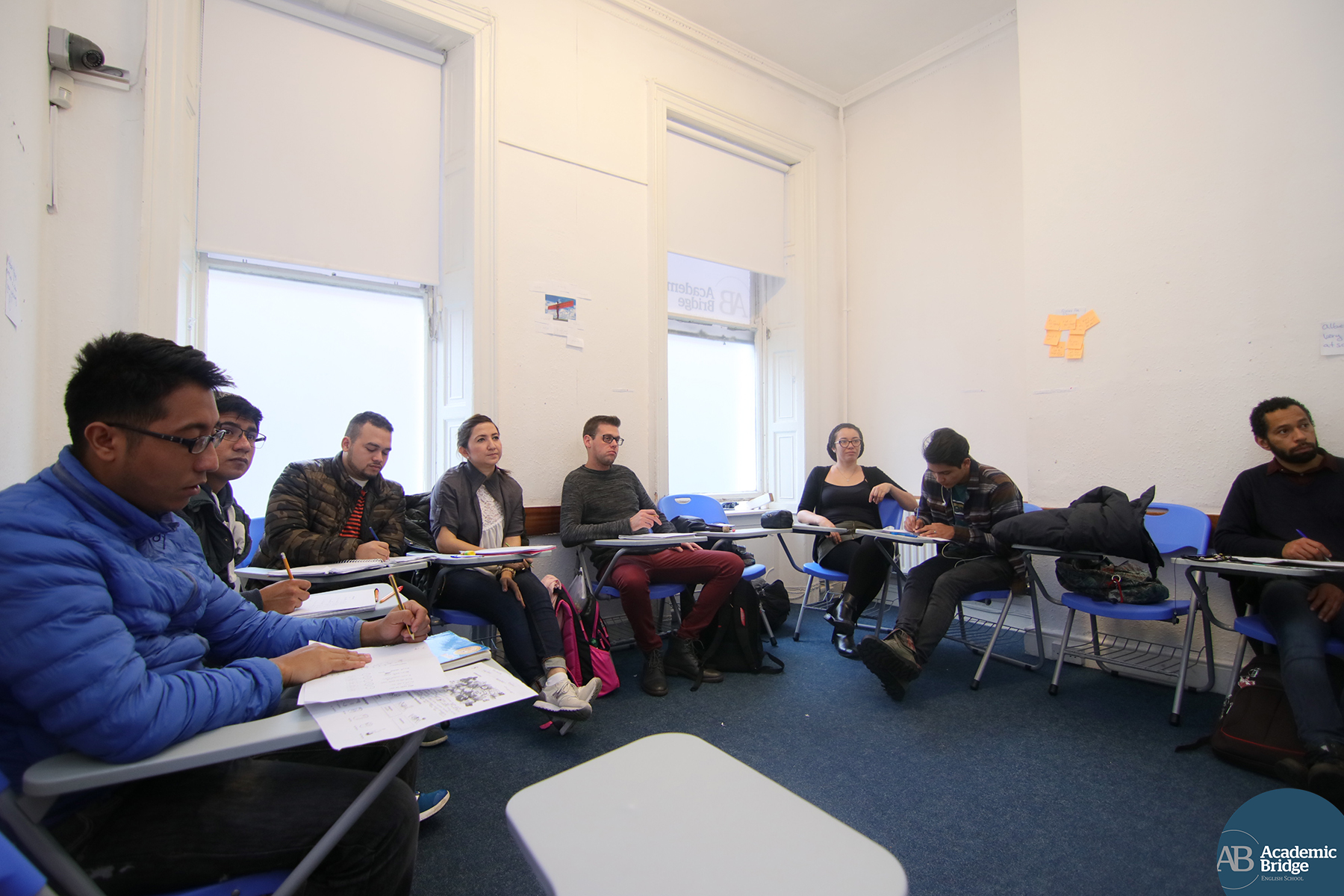 If you like dancing, come join us for teacher Laia's African dance class! We bet you will have a lot of fun and make new friends, all while improving your vocabulary.
Speaking of that, our conversation classes are taking place weekly on Tuesdays and Thursdays and we have picked useful topics, which will help you in your day-to-day life in Dublin.
If you are looking for a job, don't forget that a CV Preparation workshop and English for job interviews will be held at the school, so get ready for the right job opportunity! We will be happy to help you out 🙂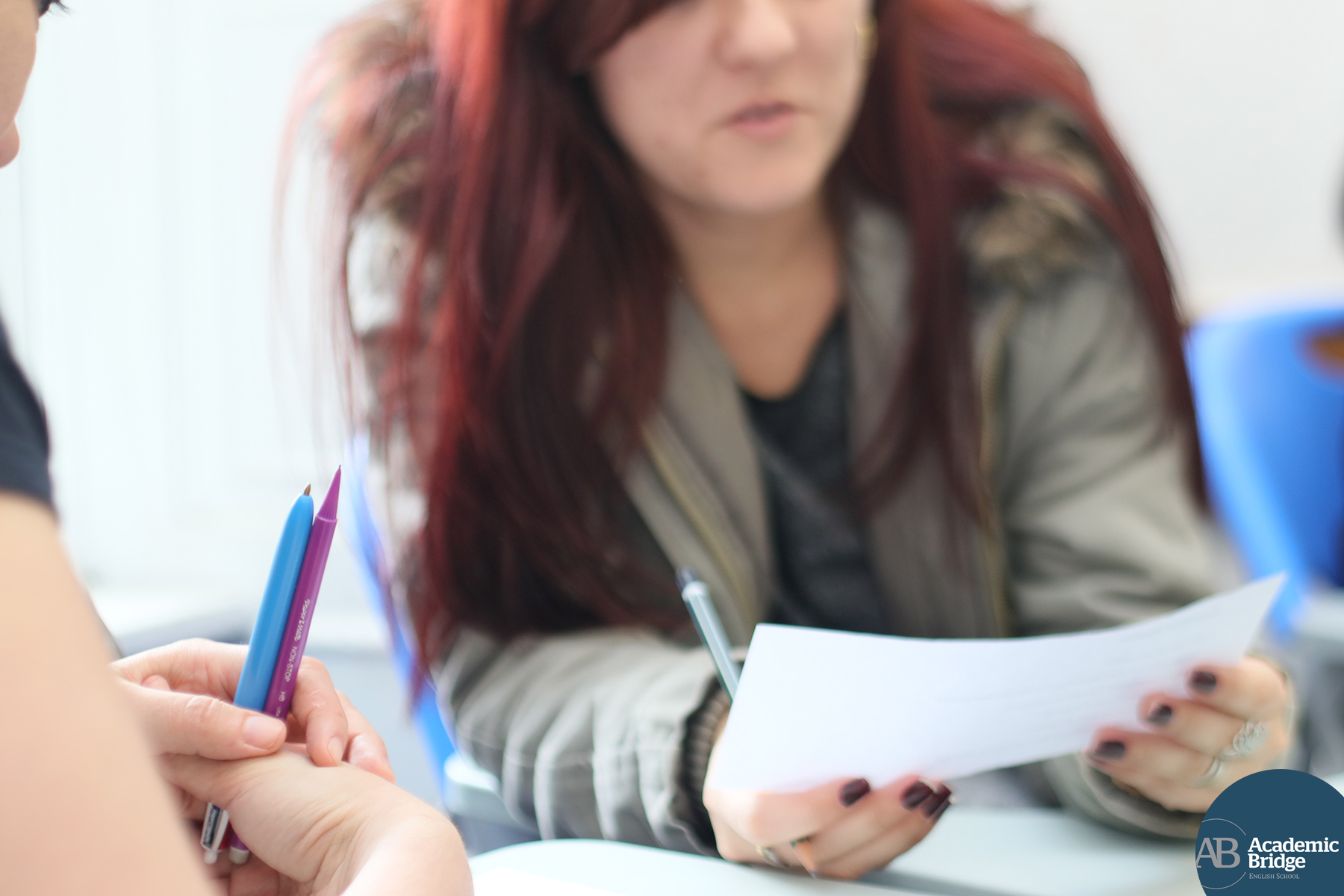 As we know you all love partying and making new and international friends, we have organized a Valentine's Party this month. On the 16th we will be waiting for you at Tramline for a pint of Guinness! Don't worry if you are single, we are sure you can find your soulmate at the party!
We are looking forward to seeing you all this month guys!
If you have any questions regarding our extra activities or even if you want to suggest something, we will be happy to hear from you and do our best to keep improving!
Send an email to maicon.almeida@academicbridge.ie