GET A QUOTE
Study and work in lreland
CHOOSE YOUR COURSE
Read about the types of courses we have and choose one of our packages that suits you
DOCUMENTS
Upon payment of the course you will receive the school documentation before leaving your home country.
Much more than teaching the English language, Academic Bridge also engages students in various extracurricular activities each month.
For us it is very important that students also learn the language by experiencing different cultures. Every month we celebrate the arrival of new students as well as celebrating important dates from specific countries all over the world. We also offer classes in different languages such as German, conversation classes to improve English and visits to museums, events and workshops.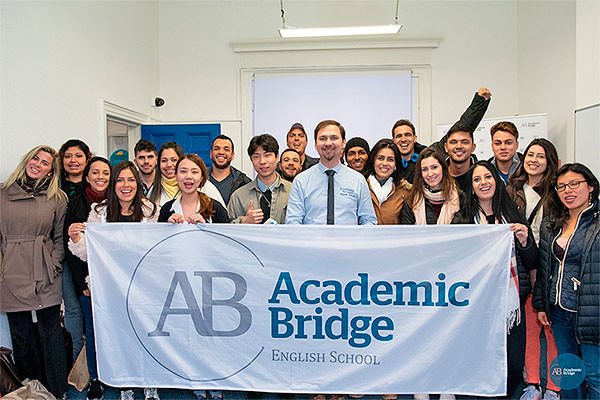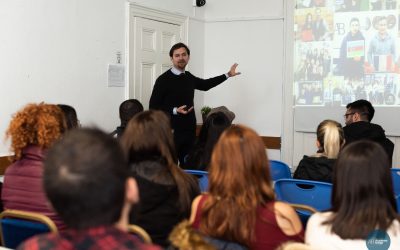 Hello September! We've been waiting for you! Here is our Extra Activity calendar for this incredible month! We are honoured to be sponsoring the biggest Mexican party in Dublin this month and all Academic Bridge Students get 50% off their tickets! Let's shout together...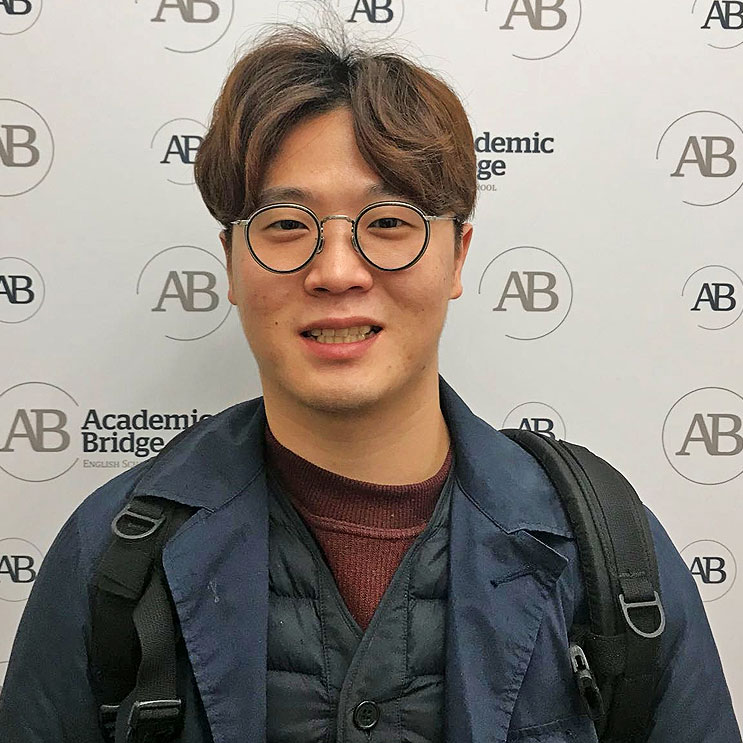 Dongyoung Lee
Ex Student
I am very happy to be studying at Academic Bridge. My teachers and classmates are so nice! I am grateful for all the support given by the marketing team! It has been a great experience so far!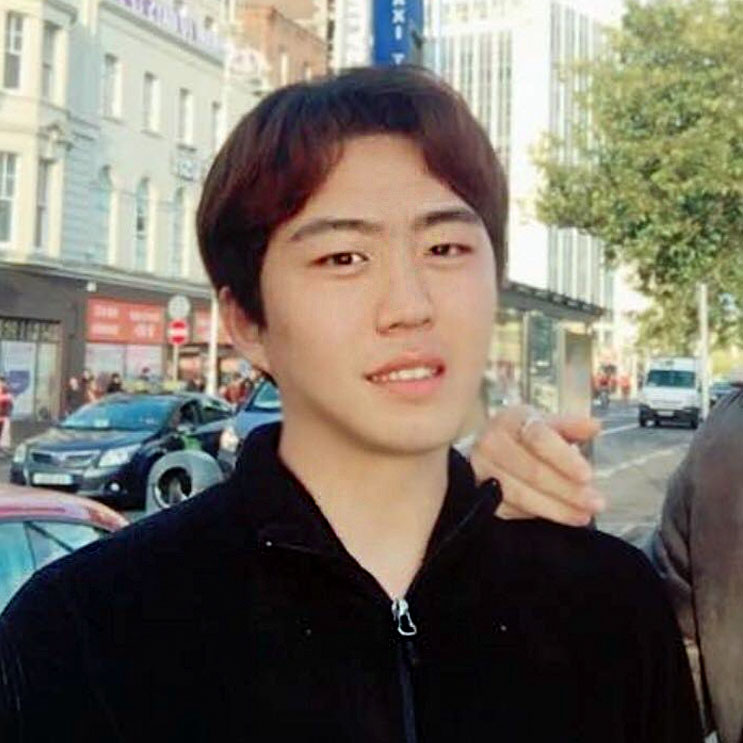 Chanyeong Lee
Ex Student
Academic Bridge is a great school, all the staff are lovely and they take their role as a school very seriously. There is an awesome students' lounge, a huge yard for events and classes are always fun! I LOVE AB!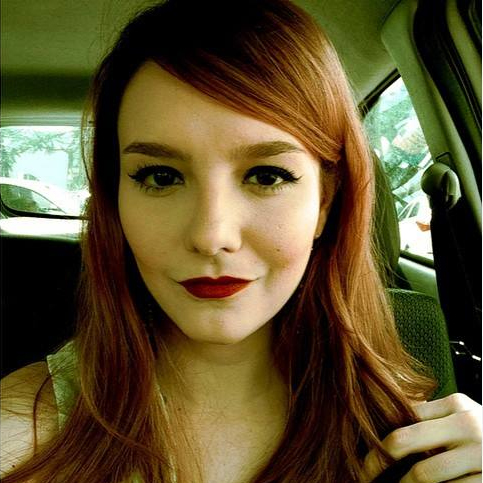 Nathalia Soares
Student
The teachers are always willing to help and teach, the classes are dynamic and the school offers several extracurricular activities! I highly recommend Academic Bridge!
WORKING HOURS
Monday - Friday:
9:00 – 18:00
All rights reserved.
Academic Bridge Ltd - 2019