2. DOCUMENTS
Upon payment of the course you will receive the school documentation before leaving your home country.
Why should you choose us?
Dynamic, effective and student-approved teaching methodology

Best Dublin cost-benefit school

Located in Dublin City Center, 7 min walk from Spire

Mix of nationalities

Evening and preparatory courses

Extra curricular activities to improve English


Much more than teaching the English language, Academic Bridge also engages students in various extracurricular activities each month.
For us it is very important that students also learn the language by experiencing different cultures. Every month we celebrate the arrival of new students as well as celebrating important dates from specific countries all over the world. We also offer classes in different languages such as German, conversation classes to improve English and visits to museums, events and workshops.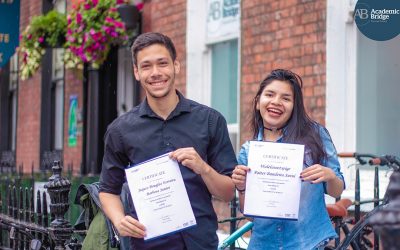 Dublin é, oficialmente, um dos destinos mais desejados por intercambistas do mundo inteiro e os motivos para essa grande procura são muitos. Quando pensamos em fazer um intercâmbio, a escolha do lugar para onde você pretende ir é muito importante. O ideal é que você...
ler mais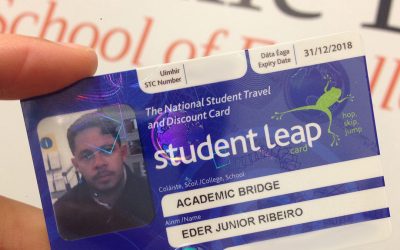 Olá pessoal! Como vocês já devem ter visto, temos um novo cartão do estudante disponível. O novo cartão está na cor azul e é válido até dezembro de 2018. O cartão do Estudante, além de te dar descontos em diversas lojas ao redor da Irlanda e Europa, também permite que...
ler mais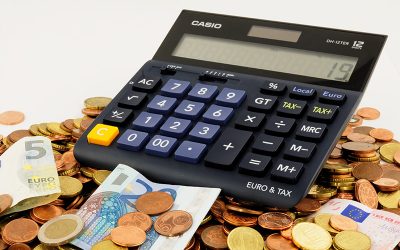 O aumento do salário mínimo Irlandês será de 30 centavos por hora, saindo de €9.25 para €9.55 a partir de Janeiro de 2018. O comunicado foi feito por Taoiseach Leo Varadkar,  que reforçou que o aumento vai beneficiar mais de 150 mil trabalhadores. Para os que...
ler mais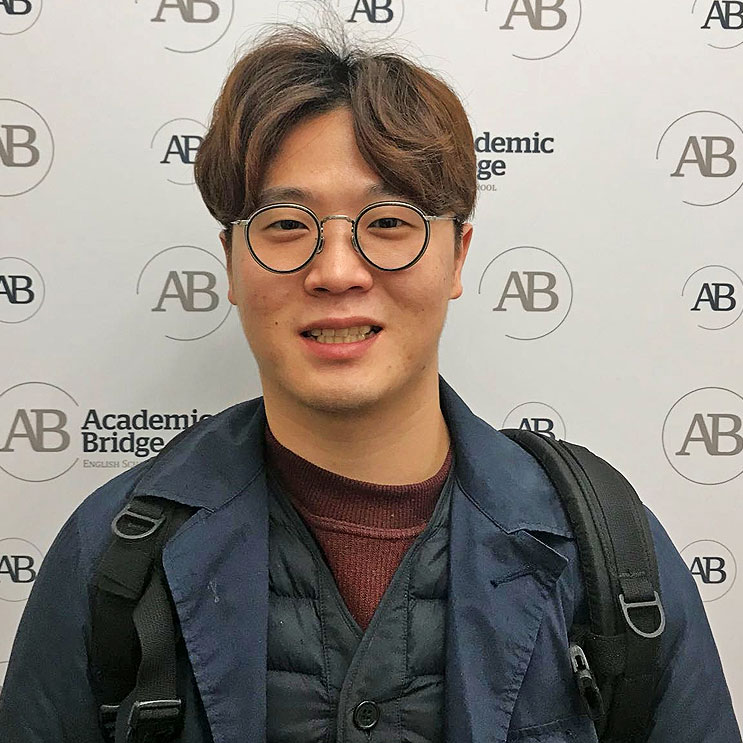 Dongyoung Lee
Ex Student
I am very happy to be studying at Academic Bridge. My teachers and classmates are so nice! I am grateful for all the support given by the marketing team! It has been a great experience so far!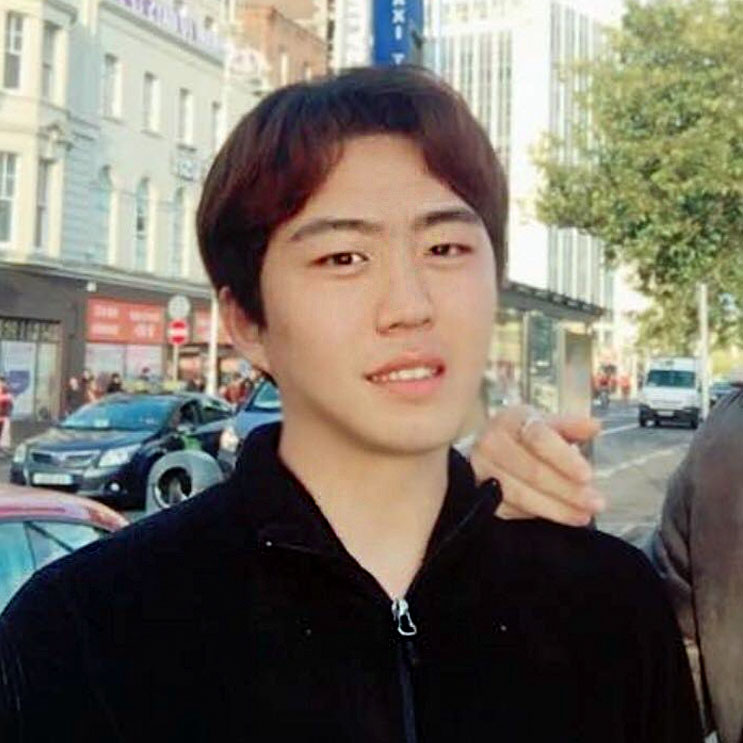 Chanyeong Lee
Ex Student
Academic Bridge is a great school, all the staff are lovely and they take their role as a school very seriously. There is an awesome students' lounge, a huge yard for events and classes are always fun! I LOVE AB!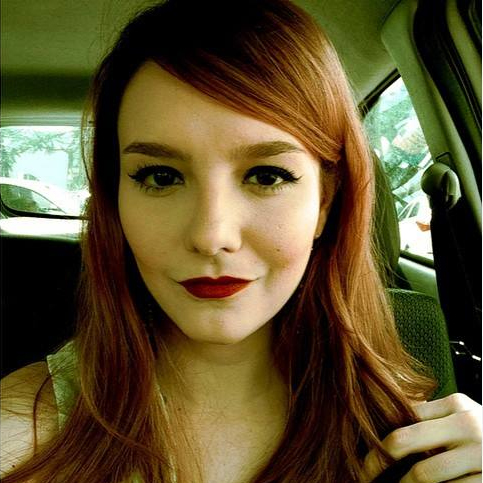 Nathalia Soares
Student
The teachers are always willing to help and teach, the classes are dynamic and the school offers several extracurricular activities! I highly recommend Academic Bridge!
Visit us
OUR ADDRESS
33 Gardiner Place , Dublin 1
Dublin – Ireland
Call us
PHONE
Phone: +353 1878 8616
When
WORKING HOURS
Monday-Friday: 9:00 – 18:00