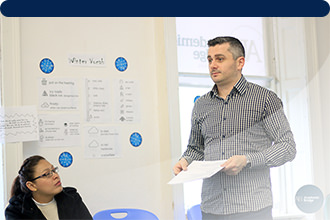 General English
With the main focus on communication skills, this course also provides a solid foundation in conversation and the main linguistic skills such as reading, writing, listening and speaking.
+ View more details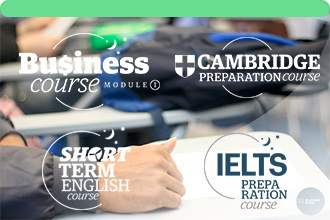 Evening Courses
- Cambridge FCA
- Cambridge CAE
- IELTS Preparation Course
- Short term course

+ View more details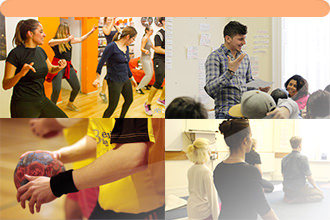 Extra Activities
We enjoy seeing you often and we are here to present you our Extra Activities.
+ View more details
Nessun risultato
La pagina richiesta non è stata trovata. Affina la tua ricerca, o utilizza la barra di navigazione qui sopra per trovare il post.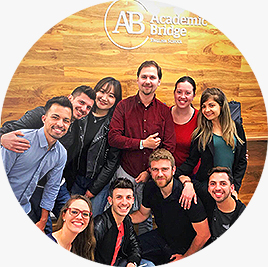 As a school we want to become the best and most memorable chain of English schools around the globe. We will do this by providing an unforgettable learning experience for students and deliver the best customer service in the existing market. Students' happiness is our main concern in this company. We believe that if we work together as a team we will be able to reach both the dreams of the students and that of the school.
Academic Bridge offers its students a dynamic and evolving learning environment. We provide our students with an exceptional learning experience in an atmosphere which is friendly and supportive.