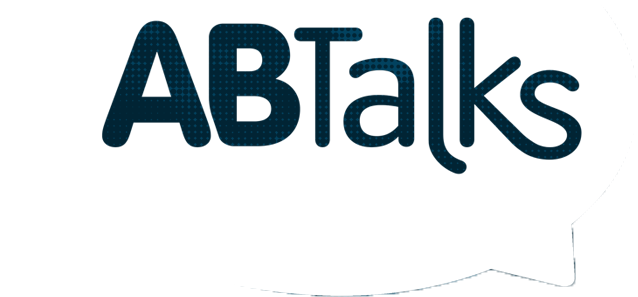 EXPERIENCES
WORTH
SPREADING!
16th and 23rd of May
at 5:30PM – Henrietta
Limited places
We want to hear from you and listen to your amazing experiences!
As a speaking activity, Academic Bridge is thrilled to hold its very first AB talks!
10 students will be selected to join us as speakers and share thoughts, experiences and their knowledge about something specific, but more importantly, to practise their speaking skills. Also, a 100 euro discount voucher for a renewal course will be drawn among the participants!
Apply the story you want to share with us. Speakers will be announced on May 7th.
AB Talks 1 – 16th of May at 5:30pm
AB Talks 2 – 23rd of May at 5:30pm
Applications:
From the 23rd of April to the 6th of May
Announcing the selected Speakers:
Friday, May 7th
Rehearsal:
From the 7th of May to the 15th of May
Each event will have a duration of an hour and a half and 5 students will give their 10-minute presentations.
After every presentation, we will have a Q&A moment of 5 minutes
2 teachers will be there to give written and individual feedback about the speaker's speaking, vocabulary and pronunciation, after the event.
The event will take place in Classroom number 4 at 33 Gardiner Place and we have limited places available both for speakers and the audience. If you want to attend, please sign up at the reception.
We will see you there!
WORKING HOURS
Monday - Friday:
9:00 – 18:00
All rights reserved.
Academic Bridge Ltd - 2019